About Truly Green Pest Service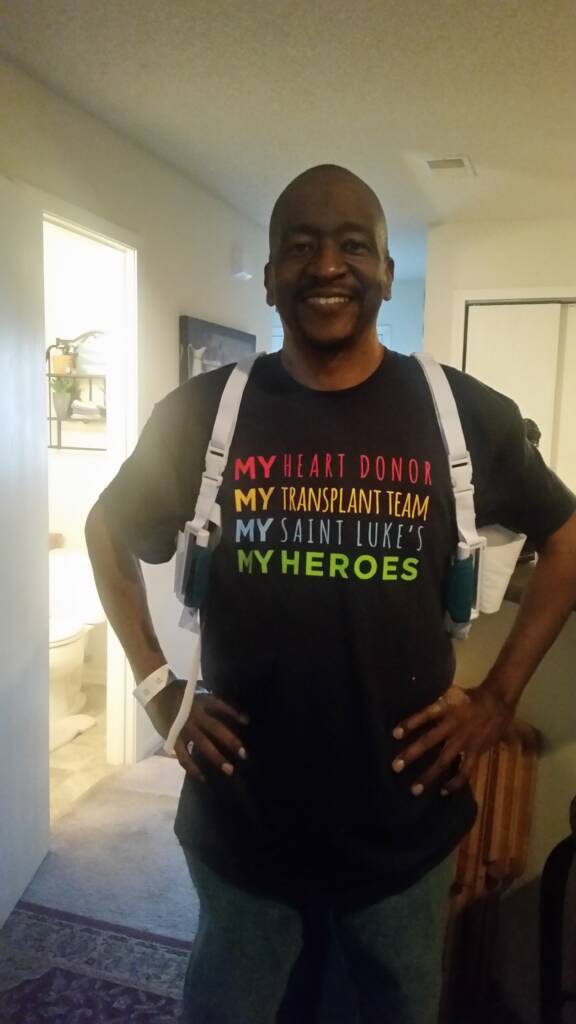 Truly Green Pest Service Kansas City is a company that was born after witnessing what traditional pesticides would do to our environment. It became clear that the industry was shifting away from pesticides. We are natural and organic. We use essential oils as our base product. Customers on a regular basis tell us everyday that they are glad they found us.

2017 was a turning point in Truly Green Pest Control. People would always ask; " Are you guys really Green?" Our answer was simple.. I would never use anything that would cause harm to myself and team members.

In 2013, I had a major illness that sidelined me for a few years …until 2017. During that period I had plenty of time to reflect on my 25 years in the pest control Industry. I wanted to be as green as possible.

In 2017 I had a heart transplant . I received a second chance in life. With that second chance in life, I wanted to make sure our company was green, truly green! I wanted to make a difference in people lives!